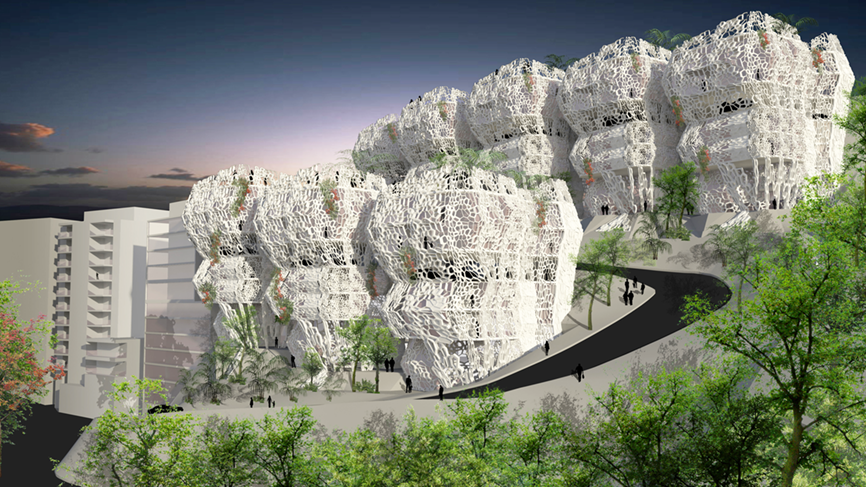 Depending on the task we fulfill all performances, which are imaginable by "architecture". Us busy refurbishments of public swimming pools just like the development of new building materials. When it comes to new projects, the architecture is always devoted to the context of the spirit of the place and the culture of the society. The components of sociology and economics enter into an equal partnership. In all projects, whether small or large, the sustainability of construction and operation has played a prominent role since the earliest times.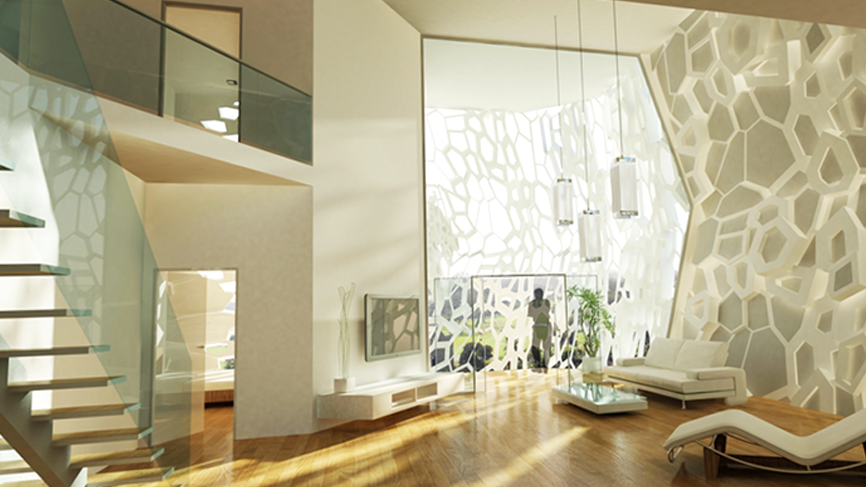 The thoughts about the house and skin continue into the interior. The interior spaces are already predetermined in terms of their geometry and charisma with the architecture. And if there is enough capacity, we will design it independently. We mostly follow a traditional european style. This can even mix with the yacht-like interior design of a floating arena. The classic tasks of the office include many renovations of Wilhelminian style houses, but also houses from the 1960s.
The Notting-Hill effect:
To bring men – culture – commerce – theater – emotions together and provide a scenery for it.
Our architecture is following immemorial principles of proportions, materiality, joining, craftsmanship known since ancient times and authenticity. In the end, the house stands for stability and constancy in all phases of worldly crises.
The city is formed like a book of life with its traces from the past, the destinies and their overcoming. Preserving the traces of life and winning the off the strength for the future of the city is the basis for urban development. So it is task of architecture to respect traces of the past and to transfer them into a future.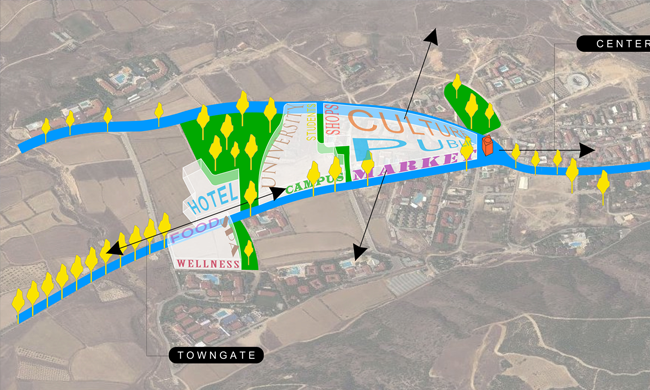 Our urban developments are usually based on initiative proposals, are characterized by very individual design by great interest at the different decision maker. Depending on the location and scope, the proposals for development planning, the elaboration of architecture and technology grow over the years. For this purpose, we put together an interdisciplinary, often international team, depending on the level of difficulty. At the same time, unless financed by the ruling authorities, we are looking for suitable investors nationally and internationally.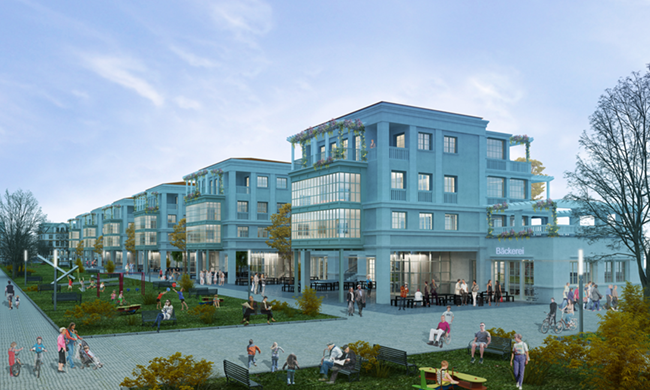 Similar to the topic of urban development, we initiate projects with a plan looking for an interested investor and collect the sentiments from politics, business and society. In close cooperation with politicians and occasionally with citizens' initiatives, the projects are planned through with a wide variety of specialist planners, including public relation work, right up to building law and sometimes up to building readiness. At an early stage of planning we select a general contractor, who we are convinced, that is understands the project and that it can realize its meaning.
Bohm Architects
Endenicher Allee 8
D-53115 Bonn
Germany
Contact us
Phone: ++49 (0) 228-18464795
Fax: ++49 (0) 228-18464796
E-Mail: m.bohm@bohm-architects.com